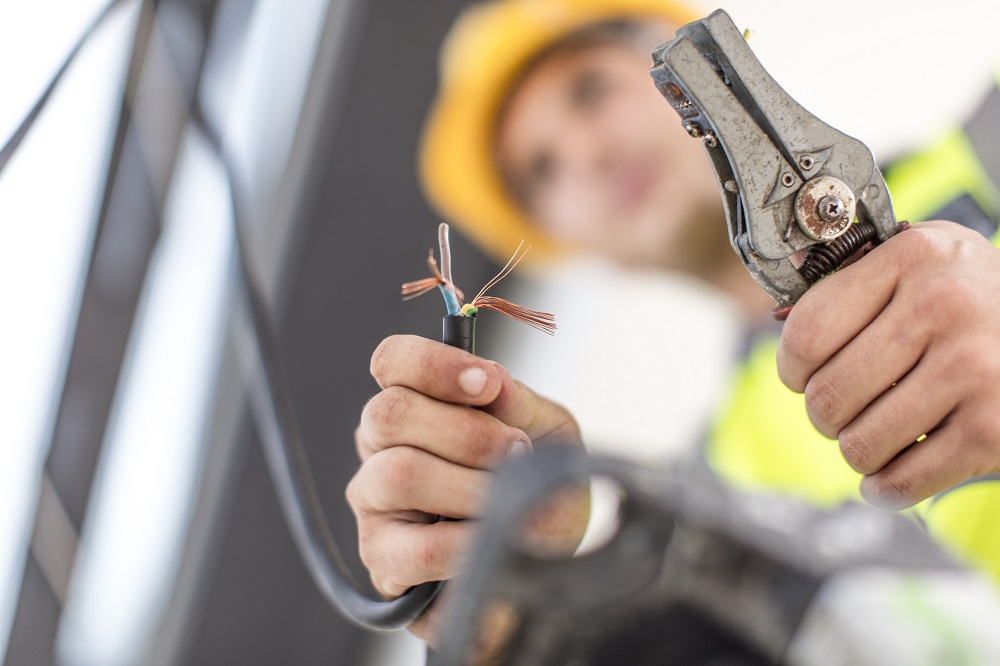 Electrical faults cause more than 50,000 house fires each year, resulting in property damage of more than thirteen billion dollars! I'm sure you don't want to be in the tally. Electricity has become a necessity in our homes, and without it, life would come to a halt.
If you want your fridge in good condition, watch your favorite shows on TV, and charge your phone and laptop so you can keep up with pals on social media. Make sure your electrical system is adequately maintained and fixed if necessary. An expert electrician can assist you if you have problems with your home's electrical system.
Electrical services are necessary for the safety of your home or business.JG Beacham Electrical is the best electrician in Savannah. We have years of electrical knowledge and are delighted to assist you with your electrical needs. Don't let a malfunctioning electrical system endanger your family or property; contact us today and feel confident that your house or office is safe.
To Schedule An Appointment,
Contact JG Beacham Electric Today!
Five Signs That You Need An Electrician Immediately
Here are nine signs that you need to seek professional electrician services.
Many different things can cause flickering lights. If you have a single light flickering, there's probably something wrong with that fixture. It should be fixed or replaced immediately to avoid further problems like arcs in your wiring system causing an outage for other devices on the same circuit. In addition, your device is most likely taking so much power that it diverts energy away from lesser fixtures. If this is not addressed, a dangerous overload may occur. It is a typical issue with aging electrical panels in older homes. You may need to upgrade to a 150 or 200 amp service electrical panel. More information is available from your electrician.
2. There's A Smokey Odor In The Air.
If you smell something burning in the air, you may be at risk of a house fire caused by burning wires. You should immediately cut the power to your residence and call an electrician as soon as you notice the scent. Make sure you don't switch the power back on until the completion of the repairs.
3. Tripping Circuit Breakers
Circuit breakers trip when electrical equipment draws too much power through the wires at once. Most circuit breakers trip only on rare occasions when too many high-power gadgets are plugged in and turned on simultaneously. If your circuit breakers trip frequently, it's a sign that your home isn't getting enough electricity and that your breaker box is often overburdened by daily activity. You may need to upgrade your home if it is older. Consult an electrician to see if improving your service will be beneficial.
4. Your Extension Cord Has Gotten Out Of Control
It's simple to overload the circuit when you hook many extension cords into one outlet. However, it could hint that you need extra outlets if you're using many extension cords in one area, plugging extension cables into power strips, or using extension cords as a permanent fixture in your home. Work with an electrician to add outlets in any rooms or portions of the house missing them.
Static charges accumulate on a surface and can cause a little electric shock. Electrical shocks when plugging in your equipment, on the other hand, are warning indications you should not ignore. A faulty circuit, broken cords, or an unstable electrical circuit are all possibilities. When you have frequent electrical shocks, call your best electrician Savannah.
Frequently Asked Questions
How Do You Choose A Dependable Electrician?
Do your homework. Compare the credentials, experience, and reviews of several certified electricians. You can browse the web to find local electricians or ask individuals you trust for advice. or ask individuals you trust for advice. Most electricians will have a website where you may look up their credentials and contact them.
What Are The Signs That An Electrical Circuit Is Overloaded?
The following indicators can identify overloaded circuits:
Dimming lights, especially when using appliances or turning on extra lights.

Buzzing outlets or switches

Covers for warm-to-the-touch outlets or switches

Outlets and switches emit a burning odor.
How Can You Avoid Electrical Surges?
Here are some suggestions for avoiding a power surge.
During a hurricane, unplug everything.

For delicate gadgets, use surge protectors designed for appliances.

Consider getting a surge protector for your entire house.

Have an electrician inspect your wiring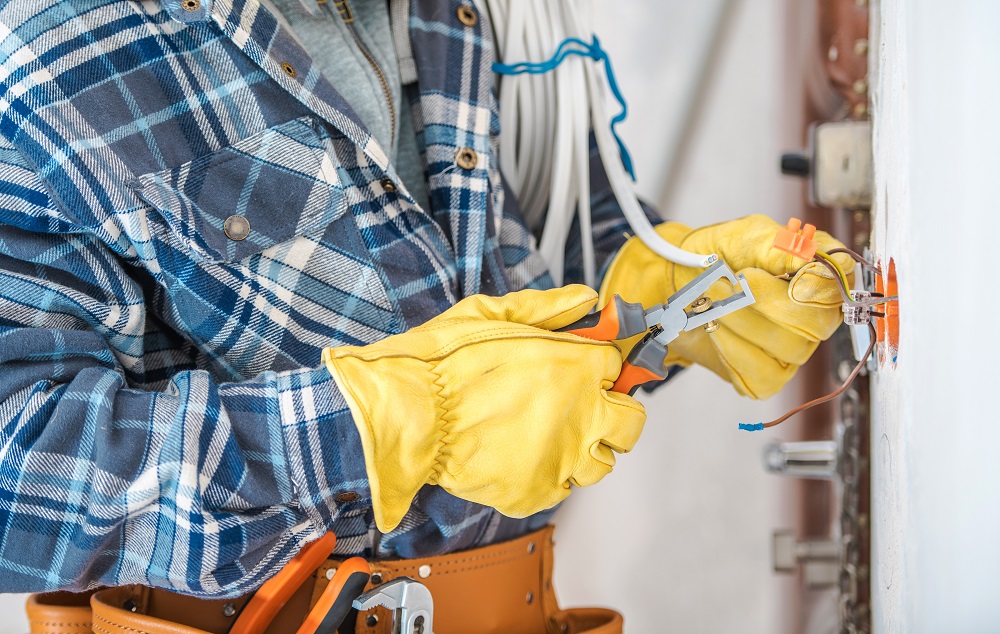 The Best Electrician Savannah
Electricity is hazardous to the neurological system and can quickly disturb it. Even worse, a large amount of electricity traveling through your body has the potential to kill you! As a result, if your electrical system requires repair, do not hesitate to contact an electrician. Also, every three years, perform routine maintenance to maintain electrical safety. You may want to save the dollar the electrician will charge but consider the consequences. Remember that your safety is vital. We're only a phone call away, as always. So, if you need more information on electrical repairs or any other repair or maintenance in your home, contact JG Beacham Electric in Savannah.
Call JG Beacham Electric At 912-598-6230 Now!
JG Beacham Electric
414 E 35th St, Savannah, GA 31401, United States
912-598-6230