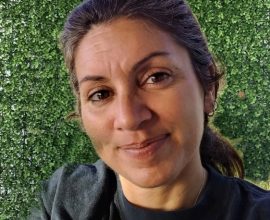 Employee Spotlight
Hi my name is Jacinda Chacon. I am the newest Lead Electrician at JG Beacham Electric. I have been doing electrical work for over 16 years. I enjoy working in a fast-paced environment that demands strong organizational skills. I consider myself trustworthy and detail oriented. I am resourceful in completing projects and effective at multi-tasking. I am committed to providing superior customer service. I get my determination and drive from the 4 years I served on an aircraft carrier. I moved to Savannah in July 2020 and I am looking forward to this new chapter in my life. I am excited to work with JG Beacham Electric and to represent a local woman owned small business in Savannah.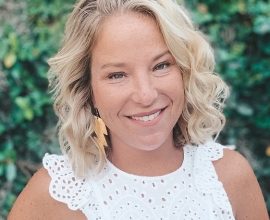 Marketing & Administration
Mechelle's medical background demanded clear communication about technical information in lay terms with patients. She understands the importance of communication and organization and ensures that all parties have a clear understanding of all project details. Mechelle ensures consideration of customers' scheduling and urgencies. From working around the day-to-day life of busy parents, to accommodating the needs of a business that must stay up-and-running, JG Beacham Electric will do everything we can to assist you, communicate clearly and provide efficient service.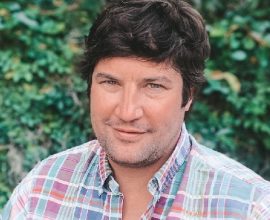 Licensed Electrician
The opportunity to help people in need in Biloxi, Mississippi arose after the tragic hit of Hurricane Katrina in 2005. It was there that Josh fell in love with the electrical trade while helping families in need. Since 2005, Josh has pursued a career as electrician, from apprenticeship to journeyman, foreman, estimator, project manager to now licensed and insured business owner. With JG Beacham Electric, Josh brings to bear his significant experience in various roles for organizations large and small. His passion for volunteerism and training in each field of the trade leaves him grateful. JG Beacham Electric will always make customer safety and customer experience top priorities.