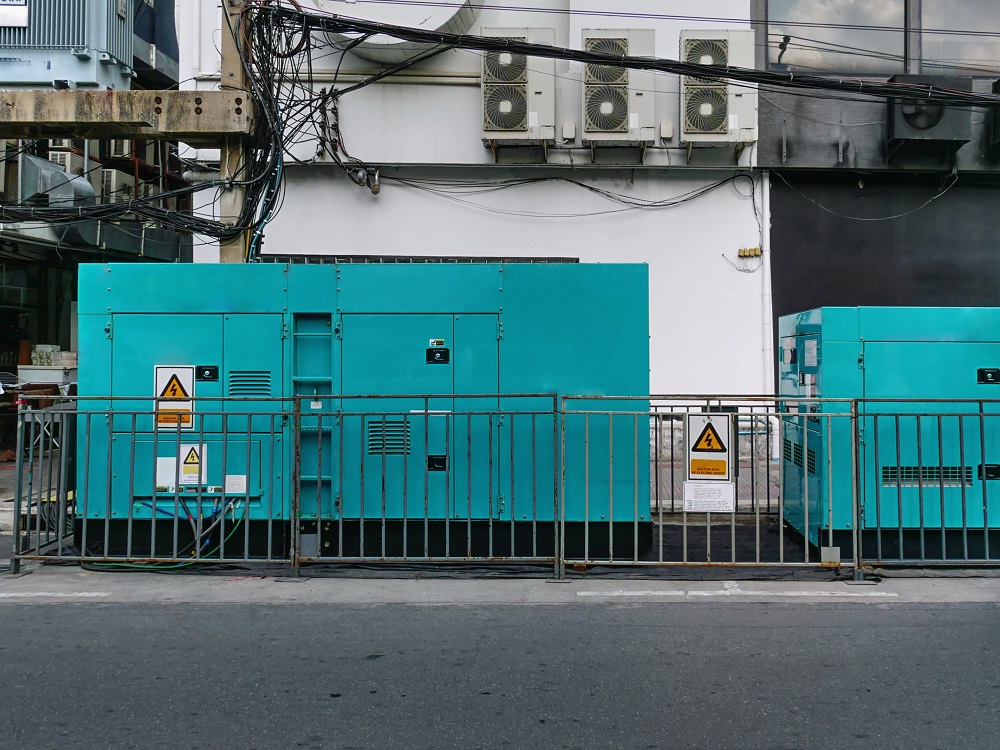 Back-Up Generator
Losing power in the modern world can be extremely difficult for businesses.  Blackouts that last for hours or even days due to severe weather, hurricanes, downed power lines, or other electrical service issues are a significant concern. As a result, commercial establishments in these situations are left without the necessary conveniences to continue with day-to-day transactions. Furthermore, those who rely on electricity for medical devices may be in grave danger of injury or death.
The installation of a back-up generator is the ideal solution at an affordable cost. You will be able to keep your business running safe and comfortable around the clock if you invest in back-up generator services.
JG Beacham Electric provides back-up generator services. We take pride in offering exceptional service, staffed by qualified technicians with a keen eye for quality work. If you require back-up generator services, we can assist you with installation, maintenance, and repair. So, goodbye, power outages, and blackouts. Instead, allow your business to continue operating normally in the event of a power outage by ensuring a smooth transition of electrical power.
Looking For Back-Up Generators? Call JG Beacham Electric Today! You Can Reach Us At 912-598-6230!
5 Advantages of Investing in a Back-up Generator for Your Commercial Property
1. It Makes Sure Your Lighting And Security System Are Operational
In the likelihood of a power outage, you can continue to operate your security system and lights even if your business is closed. Keep the security of your building up to date so that you can get back on your feet immediately after power has been restored or after a storm has passed.
2. It Will Make A Back-up of Electronic Data
There is almost certainly a portion of your organization heavily reliant on electronic data and processing. Communication networks are used by everything from phone systems to computers to cash registers and even machinery to communicate with one another and complete the tasks required of them. They also have historical data as well as customer information on their servers. A sudden power outage or surge can damage or destroy the equipment and data stored on this computer system. Having a back-up generator protects your critical electronic data.
3. Provides A Continuous Comfortable Environment For Customers And Employees
We all know that a business establishment's environment is essential to keep customers in your shop and employees working efficiently. But when brownouts occur, the tendency will be to lose business.
Heat or air conditioning, lights, fire alarms, and possibly elevators will be required to keep your business open during a power outage to keep customers and employees comfortable and productive.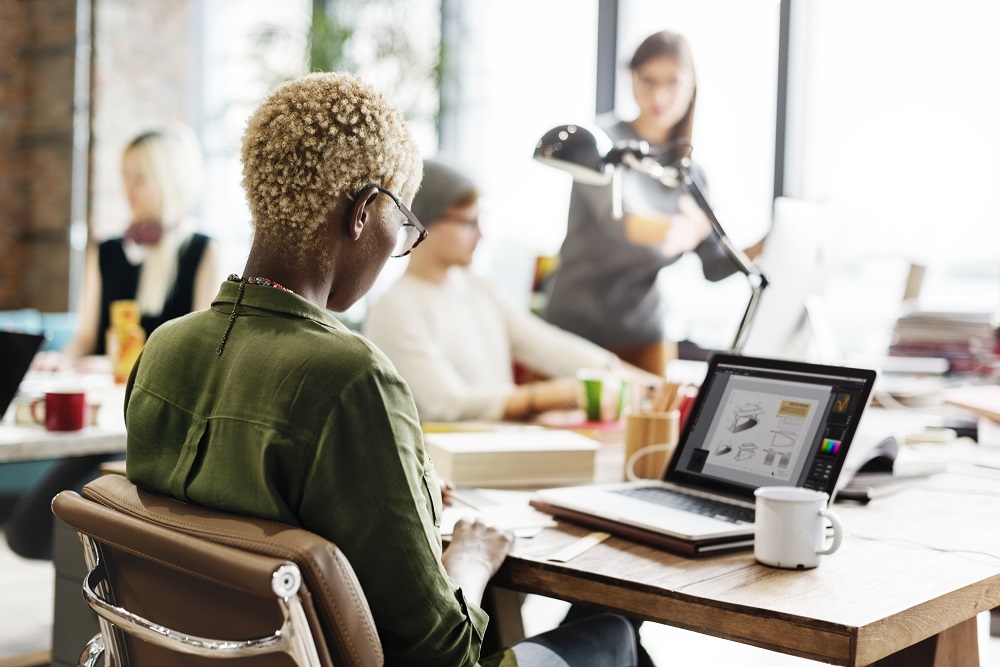 4. It Enables Food Establishments To Store Food in the Refrigerator
Kitchens in commercial establishments can store food valued at thousands of dollars in both refrigerated and frozen storage units. If the benefits of a back-up generator are not utilized, this investment will be a complete waste of money. As soon as the power is restored, you'll have to wait for the temperature of refrigerators and freezers to return to normal operating levels, which will result in you missing the opportunity to reopen your business.
Refrigeration is also used in many industries, not just in the food industry. For example, manufacturing facilities and retail establishments maintain their inventory below room temperature.
5. It Monitors The Water Level In Your Building At All Times
An underground sump pump or a sewage pump may be installed in your company's building, depending on the type of design of a building. Power is required for the pumps to function correctly. Therefore, it is necessary to have a back-up generator to keep these pumps running. Your basement may flood with groundwater if you don't have them, leading to severe problems. Damage to your property and your inventory stored on-site occurs as a result of floodwaters.
Frequently Asked Questions
What Is the Purpose Of A Back-Up Generator?
When a storm or other natural disasters occur, a back-up generator will ensure that your business' electricity remains operational. This will ensure that your commercial establishment's systems, from equipment to security systems, continue to function smoothly, giving you peace of mind and uninterrupted services.
Which Industries Typically Require Generators?
Most codes require emergency power to be available for critical human safety services. Regulators, for example, require health care facilities to have back-up generators on-site.
Other facilities and industries that frequently require emergency back-up generators include:
Municipal structures
Police departments
Municipal records storage facilities
Fire stations
Emergency call centers
Prisons
Facilities for mental health
Fueling stations for automobiles
Sites containing toxic, highly toxic, or hazardous materials
Specific manufacturing industries (e.g., semiconductor fabrication facilities)
High-rise and underground structures
Control towers at airports
For How Long Do Back-Up Generators Last?
On average, a back-up generator can provide power to a medium-sized home for up to 3,000 hours; however, it is not recommended that you continuously run a generator for more than 500 hours. When it comes to how long a back-up generator can run, two factors to consider: Type of generator. Fuel is the source of energy.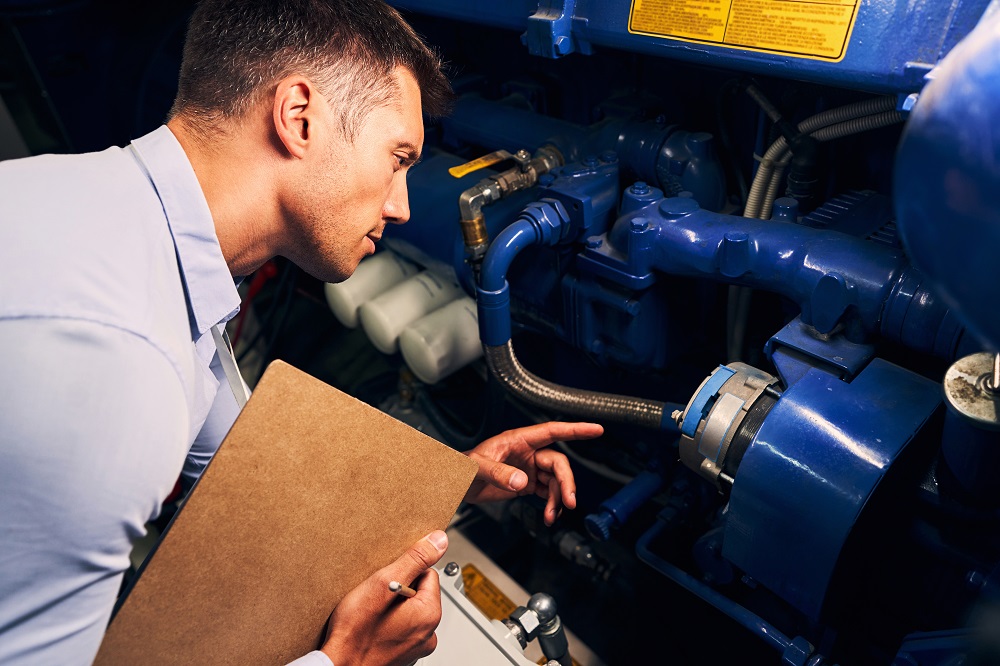 Reliable Back-Up Generator Services Offered
JG Beacham Electric is a business that offers back-up generator services. We take great pride in offering exceptional service that is staffed by qualified technicians who have an eye for detail and value high-quality standards. Our service offerings include the installation, maintenance, and repair of high-quality generators. We also offer load bank testing, fuel testing, and fuel polishing to our customers. Finally, we handle every aspect of the installation process, ensuring a smooth transition from beginning to end.
Power outages and blackouts will no longer be an issue. By ensuring a smooth transition of electrical power, you can keep your home or business running in the event of a power outage. Make contact with JG Beacham Electrical as soon as possible!
For Your Back-Up Generator Needs,
Call JG Beacham Electrical at 912-598-6230!
JG Beacham Electrical
414 E. 35th St. Savannah, GA 31401
912-598-6230