For your residential, commercial, and industrial electrical needs, JG Beacham Electrical offers electrical services a comprehensive range of electrical repair and installation services. Allow our dependable Master Electricians and Licensed Technicians to make your home and workplace environment safe and hazard-free for you and your family.
Who We Are
JG Beacham Electric, founded in 2016, takes pride in providing exceptional customer service, reliable employees, and quality workmanship. We are a family-owned business with a committed set of employees. You can trust that when J.G. Beacham Electric arrives, our expert electricians and technicians will take excellent care of you.
Complete Electrical Services for Home, Businesses or Industrial Needs
Licensed, Competent, Expert Electricians
Quality Service Guaranteed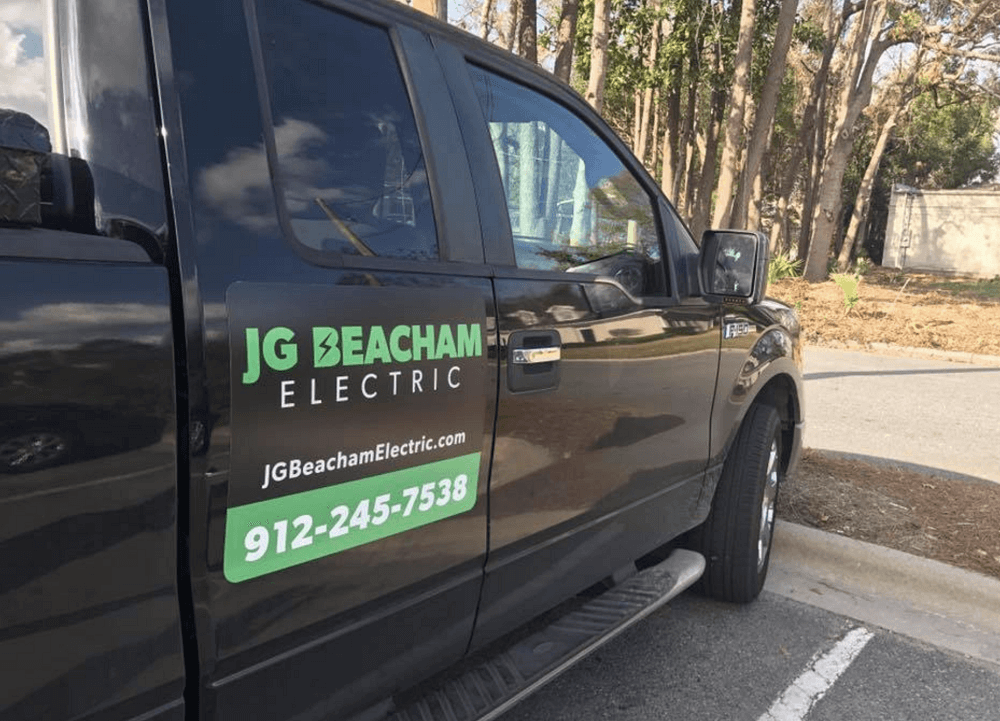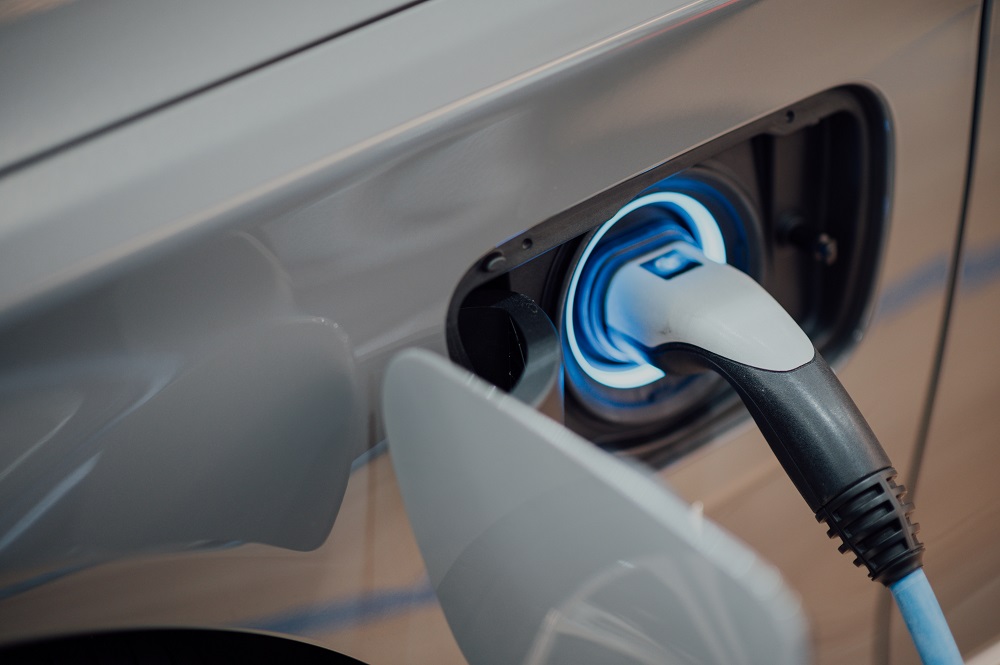 Electric Vehicle Charging Stations
Tesla Charging Stations
EV Car Chargers
Golf Cart Charging
Electrical system problems can influence your home in a variety of ways, ranging from the simple to the complex. Whatever the reason for your electrical repair needs, JG Beacham Electric is the company to call!
Most homeowners should avoid doing any electrical work. We provide electrical panel installation, lighting installation, generator installation, and ceiling fan installation, among other services.
Wiring improvements are difficult, but they are usually necessary to protect your property's safety, convenience, and value. Get in contact to find out which plans are best for you!
For all your electrical needs, we are just a phone call away
Call Us Now 912-598-6230
The Experts In Electrical
Installation & Repairs
Locally Owned Electrical Services Company, Licensed and Insured Electricians Proudly Serving the Needs of Residential and Commercial Electrical Clients in Savannah and the surrounding areas.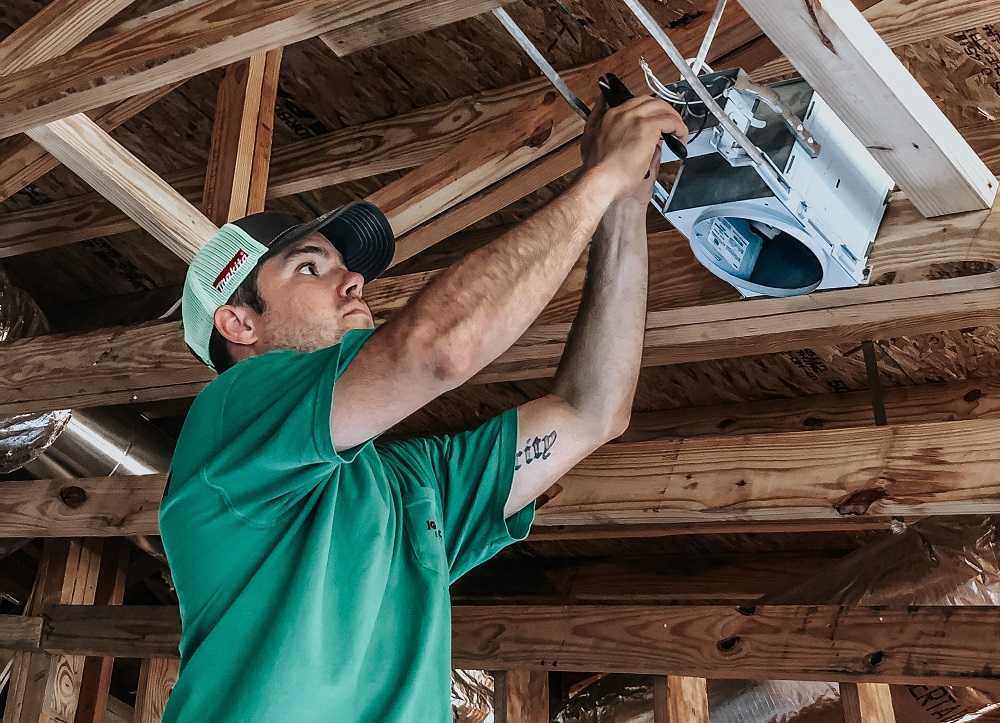 Team Members
Our peoples are fully qualified with all type of electrical services.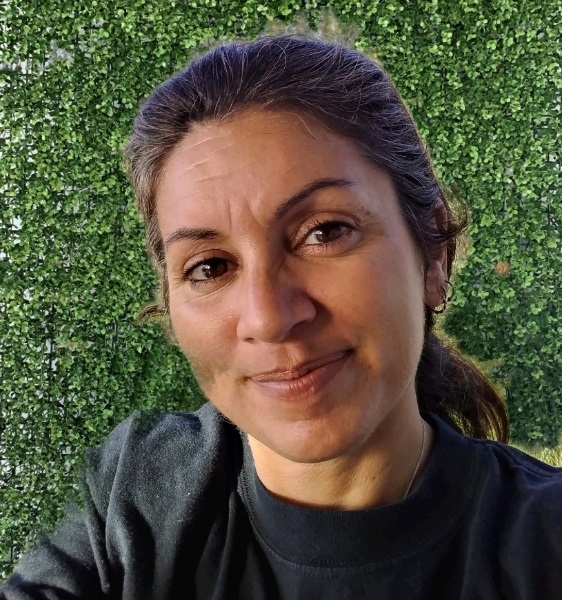 Employee Spotlight
Hi my name is Jacinda Chacon. I am the newest Lead Electrician at JG Beacham Electric. I have been doing electrical work for over 16 years. I enjoy working in a fast-paced environment that demands strong organizational skills. I consider myself trustworthy and detail oriented. I am resourceful in completing projects and effective at multi-tasking. I am committed to providing superior customer service. I get my determination and drive from the 4 years I served on an aircraft carrier. I moved to Savannah in July 2020 and I am looking forward to this new chapter in my life. I am excited to work with JG Beacham Electric and to represent a local woman owned small business in Savannah.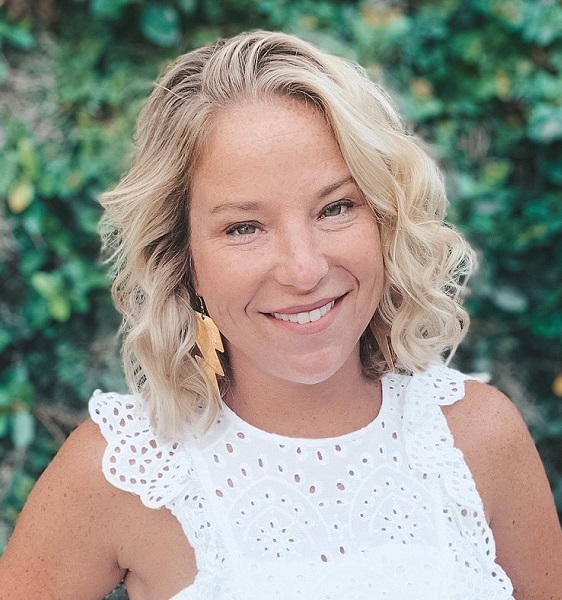 Marketing & Administration
Mechelle's medical background demanded clear communication about technical information in lay terms with patients. She understands the importance of communication and organization and ensures that all parties have a clear understanding of all project details. Mechelle ensures consideration of customers' scheduling and urgencies. From working around the day-to-day life of busy parents, to accommodating the needs of a business that must stay up-and-running, JG Beacham Electric will do everything we can to assist you, communicate clearly and provide efficient service.